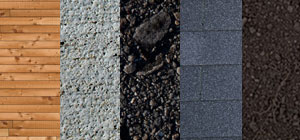 What Materials Are Accepted?
Curran Recycling is capable of recycling everything from wood and metals to contaminated soil and liquid waste. See the interactive map above or view our complete list of accepted materials for more information.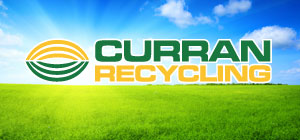 Is Curran Right For You?
Curran Recycling is Sarnia's premier provider of recycling services. Our facility is equipped to handle the demands of heavy industrial clients as well as offering individuals an environmentally safe way to dispose of recyclable materials.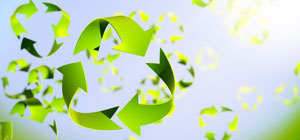 Go Green and Save Money
When you buy recycled materials from Curran Recycling you're not only protecting the environment, you're also protecting your bottom line. See our list of recycled materials for your next project.
A Note On Safety In the Recycling Yard
At Curran Recycling safety is our number one priority.  We receive thousands of tonnes of material on an annual basis and continually strive to maximize safety standards in the recycling yard.  Our staff is knowledgable and trained in the handling of materials and our equipment operators are all fully licensed and have years of experience.  If safety is a priority to your organization, Curran Recycling should be your number one destination for industrial recycling services.
Where to Find Us

Curran Recycling is located off of McGreggor Side Rd between Churchill Rd. and Plank Rd. You can contact us for directions from your location or visit our contact page for information.
Hours of Operation
Monday to Friday
7:00 a.m. - 5:00 p.m.
Saturday
8:00 a.m. - 2:00 p.m.